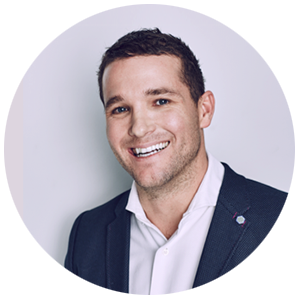 Gustav Pettersson
Chief Executive Officer
Nextspin's Chairman and CEO is Gustav Pettersson. From July 2018 to December 2019, he was president, and in October 2018, he was named chief operating officer. Prior to 2018, Gustav was the CEO of another Startup company he founded, where he was in charge of the company's strategic development as well as day-to-day operations. After spotting an opportunity to bring creativity and innovation to the industry, he founded Nextspin in 2018. Gustav earned a BBA and a Master of Science from Simon Fraser University as well as a Master in Software Engineering from University of Toronto in Canada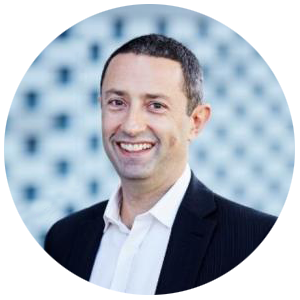 Ludwig Bäck
Chief Commercial Officer (Founder)
Ludwig has a strong experience in disruptive technology and a deep understanding of complex software as a service (SaaS) solutions. With over 20 years of experience in high growth B2B environments, he has designed commercial teams at scale using new data-driven insights and the most up-to-date software stack accessible to sales, marketing, and consumer success today. Ludwig recently shared his knowledge of go-to-market strategies with many early-stage companies. His previous positions included lucrative stints with the world's largest global news and intelligence provider for professionals. During this time, he has achieved remarkable digital growth and built a global culture of teamwork.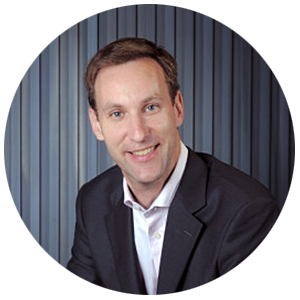 Mikeal Blomdahl
Chief Operating Officer
Mikeal Blomdahl is Nextspin's President and Chief Operations Officer, and a member of the company's board of directors since January 2018. Mikeal holds an MSc in Computer Science with other courses that also include finance and mathematics at the University of Boras, Gothenburg School of economics and Linkoping University. He leads the strategy and product teams for the Nextspin business, and has led transformation and growth across Nextspin operations in his years with the company. He assisted with the led corporate marketing, strategic planning, and oversaw acquisition integration efforts.